Our staff at Kirkwood Dental Care continue to gain knowledge in the field of dentistry through various seminars and conferences. Dr. Dankoski strives to keep our office as an elite provider of quality care in the St. Louis area. We look forward to seeing you and and taking care of our community one smile at a time.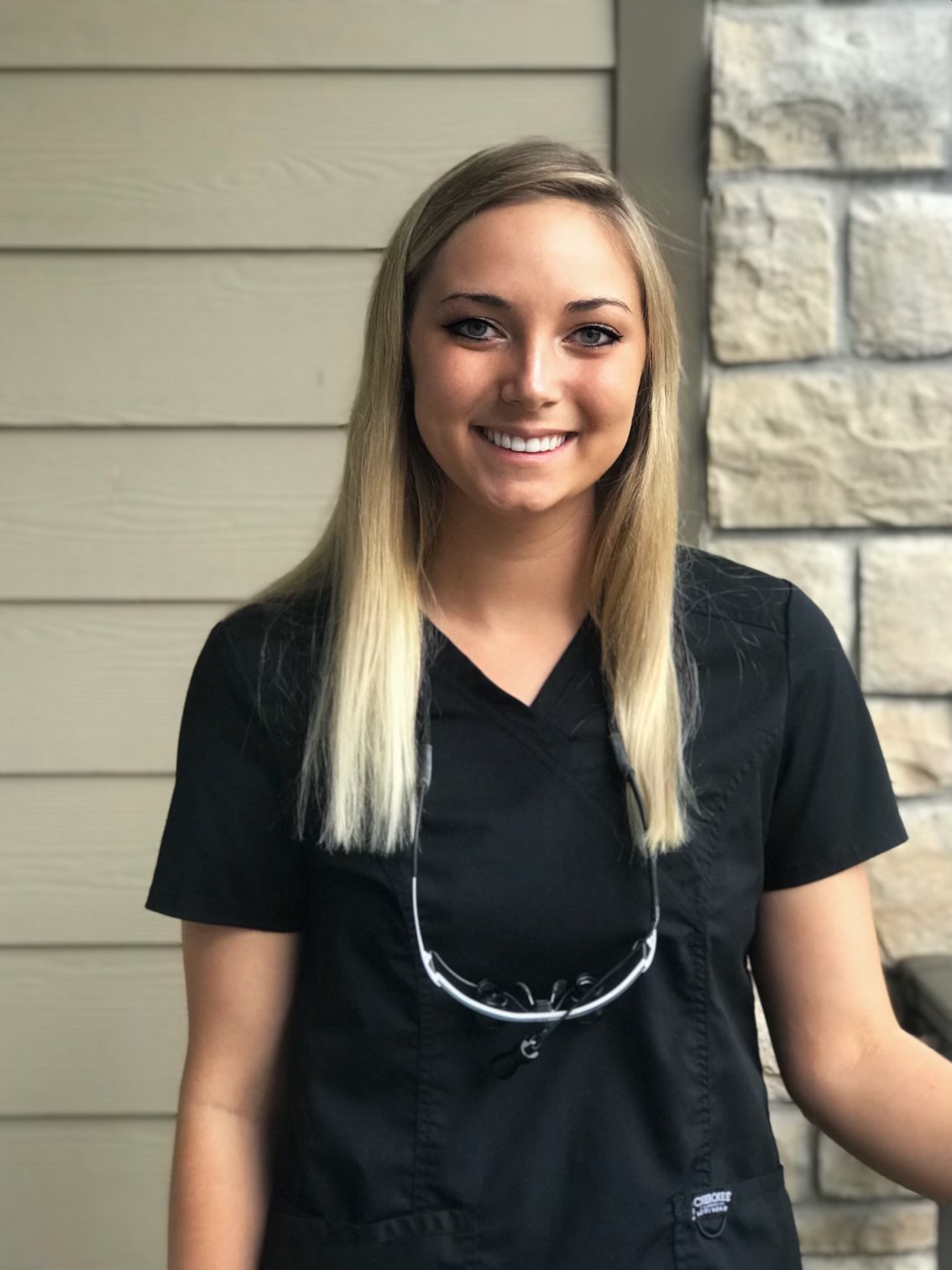 Amy
Amy is from the Lake of the Ozarks area and relocated to the St Louis region in 2020. She is a graduate from Missouri Southern State University where she received her Hygiene Degree as well as a Bachelor of Science. She is the only full time Hygienist at Kirkwood Dental Care. Amy likes to play tennis, workout, and spend quiet nights at home with her cats watching TV.
Kirkwood Dental Care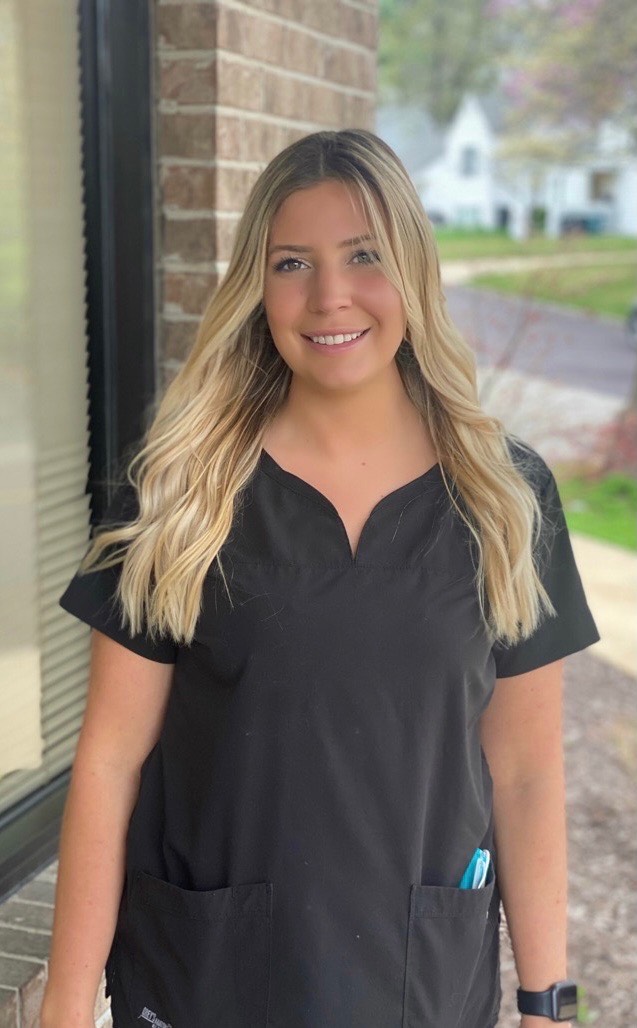 Melissa
Melissa was born and raised in Kirkwood. She attended Midwest Institute and graduated their dental assisting program. She started at Kirkwood Dental Care as an assistant and now takes care of all front office duties. On her free time she enjoys to travel, listen to music, and anything in the outdoors.
Kirkwood Dental Care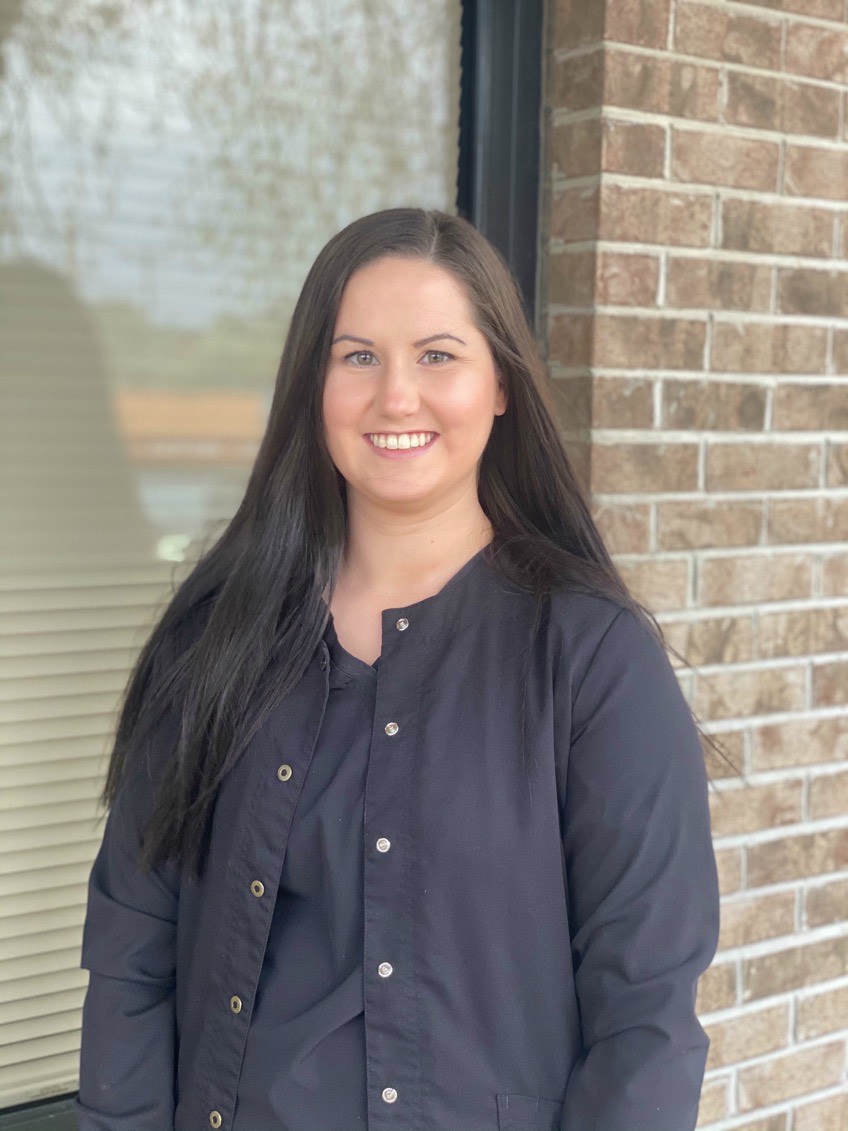 Brittany
Brittany was born and raised in Oakville. She attended Midwest Institute and graduated from their Dental Assisting program. She takes care of assistanting duties in the office. Outside of the office, she enjoys working out, traveling, and hanging out with her dog.
Kirkwood Dental Care