Our staff at Kirkwood Dental Care continue to gain knowledge in the field of dentistry through various seminars and conferences. Dr. Dankoski strives to keep our office as an elite provider of quality care in the St. Louis area. We look forward to seeing you and and taking care of our community one smile at a time.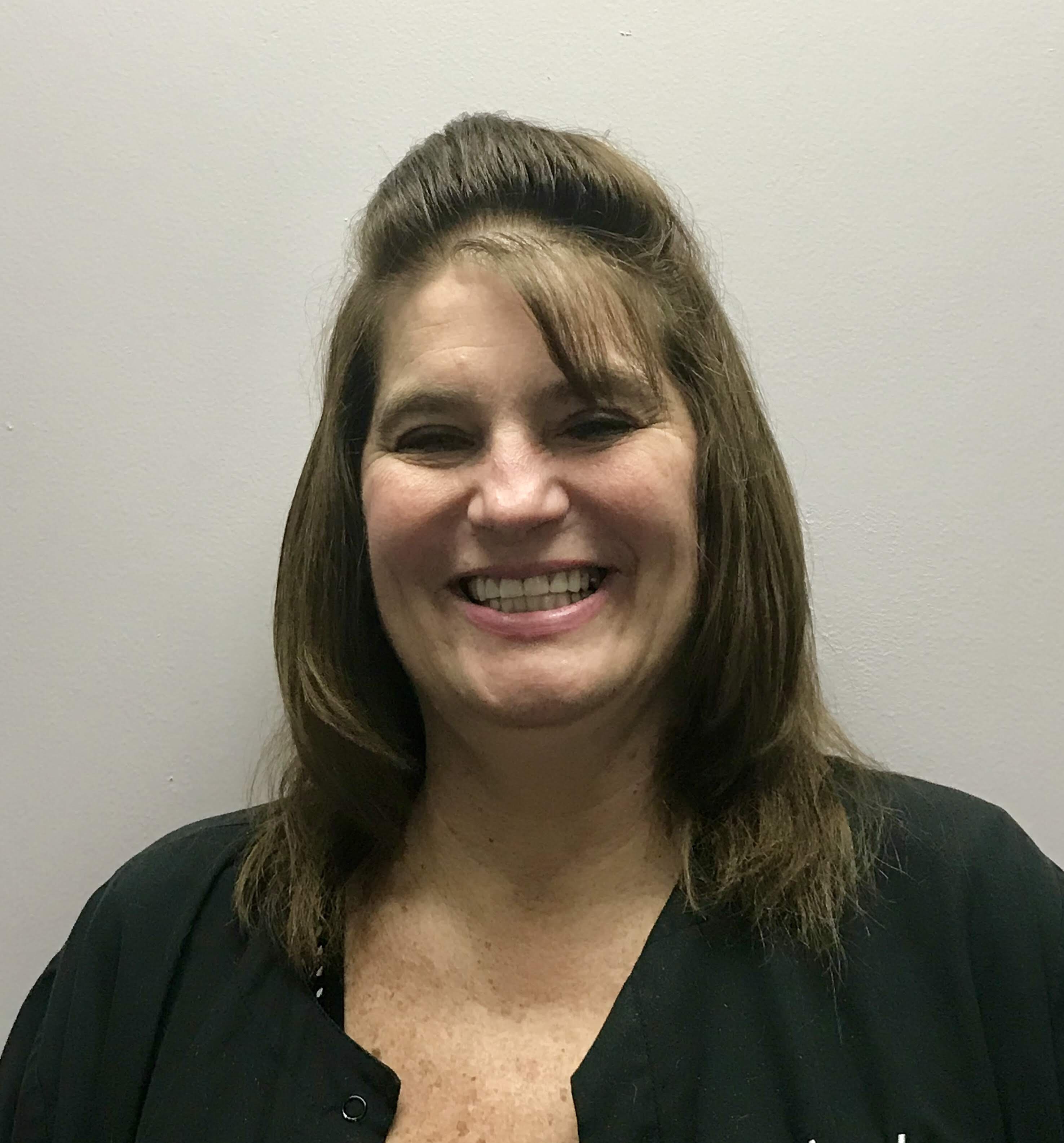 Angela
Front Desk
Angela is a native of Saint Louis and joined Kirkwood Dental Care in 2016. She has 30+ years of experience in the field of dentistry. She enjoys working with patients and helping them with all their treatment needs. In her free time, she enjoys camping, boating, and spending time with her family.
Kirkwood Dental Care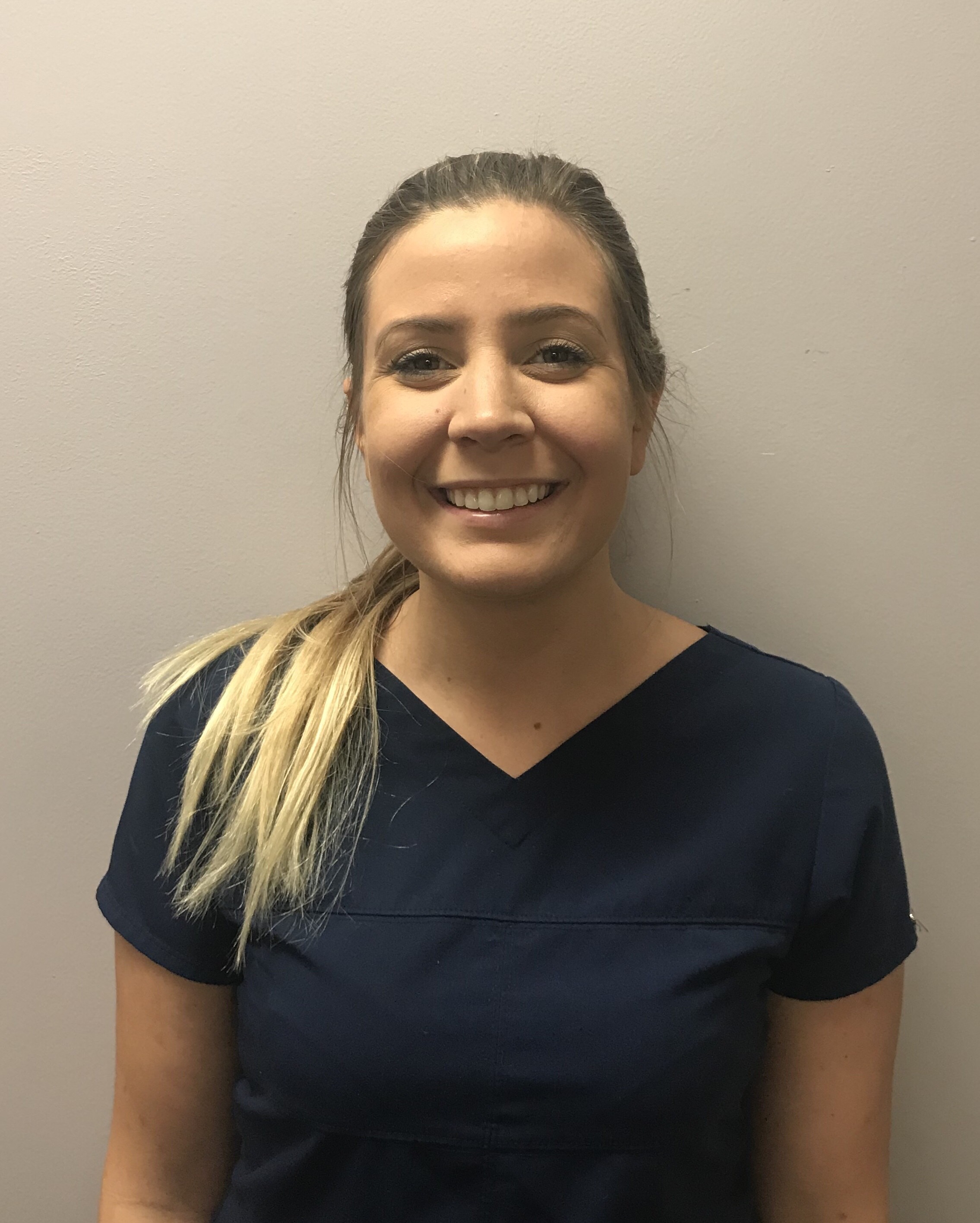 Melissa
Dental Assistant
Melissa was born and raised in Kirkwood. She attended Midwest Institute and graduated their dental assisting program. On her free time she enjoys to travel, listen to music, and anything in the outdoors.
Kirkwood Dental Care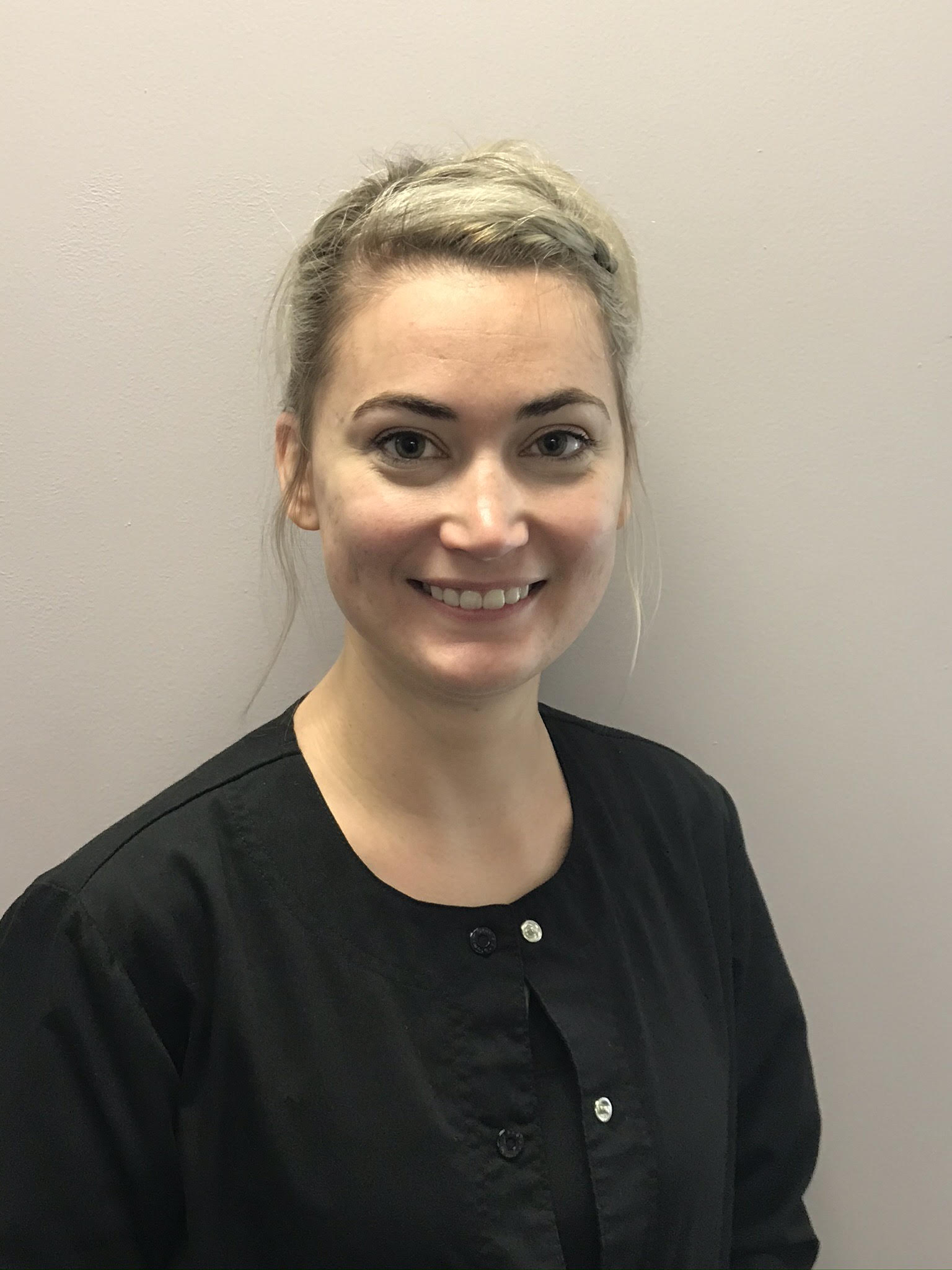 Jessicia
Registered Dental Hygienist
Jessicia grew up in Herculaneum Missouri. She is married and has one son. She attended Missouri College in Brentwood, where she obtained her associates degree for licensure as a registered dental hygienist. She takes great pride in getting to know her patients and educating them on proper oral health. In her spare time, she likes to spend time with her family swimming, hiking, and enjoying the outdoors.
Kirkwood Dental Care