Our staff at Kirkwood Dental Care continue to gain knowledge in the field of dentistry through various seminars and conferences. Dr. Dankoski strives to keep our office as an elite provider of quality care in the St. Louis area. We look forward to seeing you and and taking care of our community one smile at a time.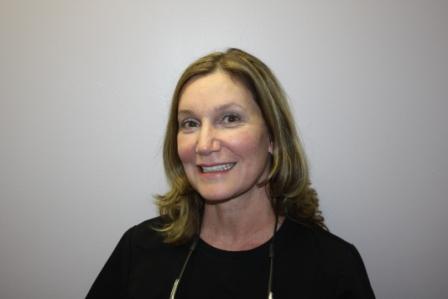 Edgna
Registered Dental Hygienist
Edgna has been working as a dental hygienist for 10 years. She is a native of Sao Paulo, Brazil where she worked in the dental field for 17 years. She has extensive experience in treating patients periodontal needs and making them feel comfortable in the dental chair during cleanings.
Kirkwood Dental Care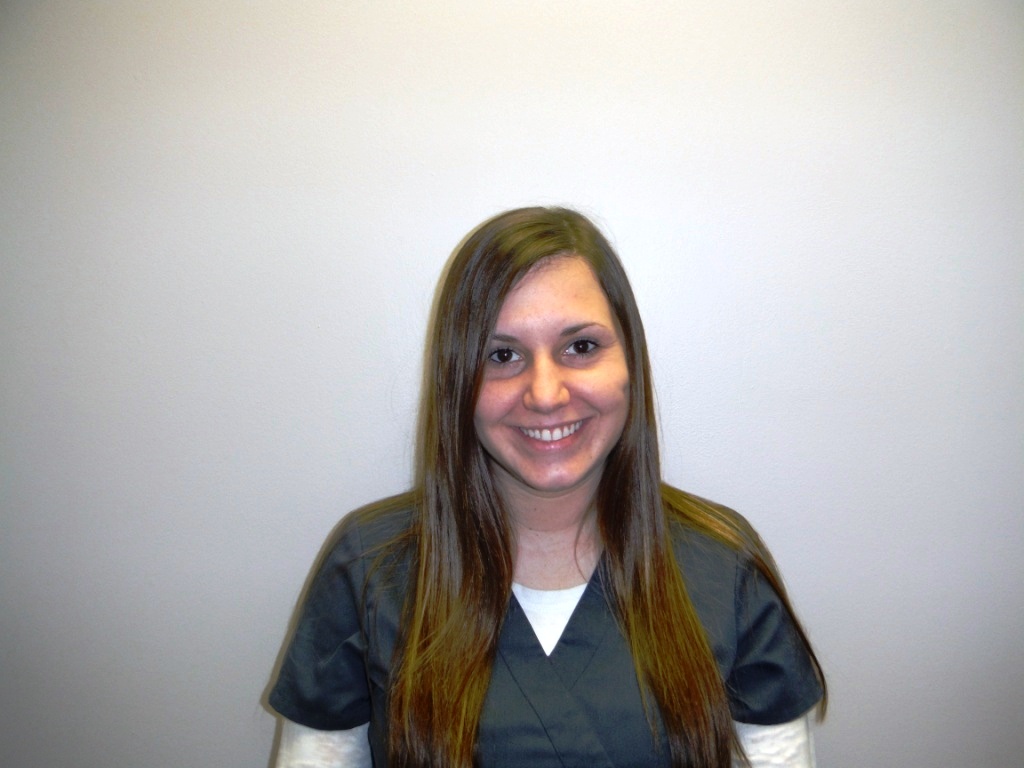 Ashley
Dental Assistant
Ashley is a Saint Louis native that joined Kirkwood Dental Care in 2014. Ashley has 7 years of experience in the field of dentistry and has become a valued member of our team. She loves working with our patients and educating them on their dental health. In Ashley's spare time she enjoys hiking, spending time with her animals, and watching cardinal baseball.
Kirkwood Dental Care